From March 2 until March 4, 2022, we held our Feedback+ Summit in Jacksonville, Florida. We couldn't be happier to see you all again, especially after a non-Summit year because of COVID-19. It certainly was challenging to organize a hybrid event, but we loved every minute of it. We had so many interesting plenaries, Breakout Sessions, LabStorms… and got a lot of takeaways from it ourselves.
If you would like to know what happened at the Summit day by day, you can read the separate recaps of day 1, day 2, and day 3. Here, we would like to give you a general view of what was going on at Feedback+Jacksonville. Let's start with the basics.
What was Feedback+Jacksonville about?
Feedback+Jacksonville had the aim to bring together feedback practitioners in different fields, from non-profits and aid to local governments and philanthropy. During the Summit we explored the theme 'Feedback Evolves' with sub-themes around Listening For Change, Listening Through Crisis, and Listening Beyond.
122 guests attended the Summit in-person and 48 gathered virtually. Both organizations from Jacksonville itself and from around the world were present and shared their feedback experiences.
The sessions
Every day there was an Opening and Closing Plenary to start and end the program with. We had some very interesting speakers on multiple topics. On the first day, we listened to a panel consisting of Ariadna Godreau (Ayuda Legal Puerto Rico), Dr. Diana Greene (Duval County Public Schools), and Melanie Patz (Baptist Health) with Mari Kuraishi (Jessie Ball duPont Fund) as a moderator. During this session, everyone shared their experiences about 'Listening in the Face of Crisis', where we touched on the obvious crisis of the past two years, the pandemic, and the challenges this brought to listening and practicing feedback. Other Plenaries talked about how feedback can support radical change, how funders can listen better, about feedback as a tool for advancing equity and so much more.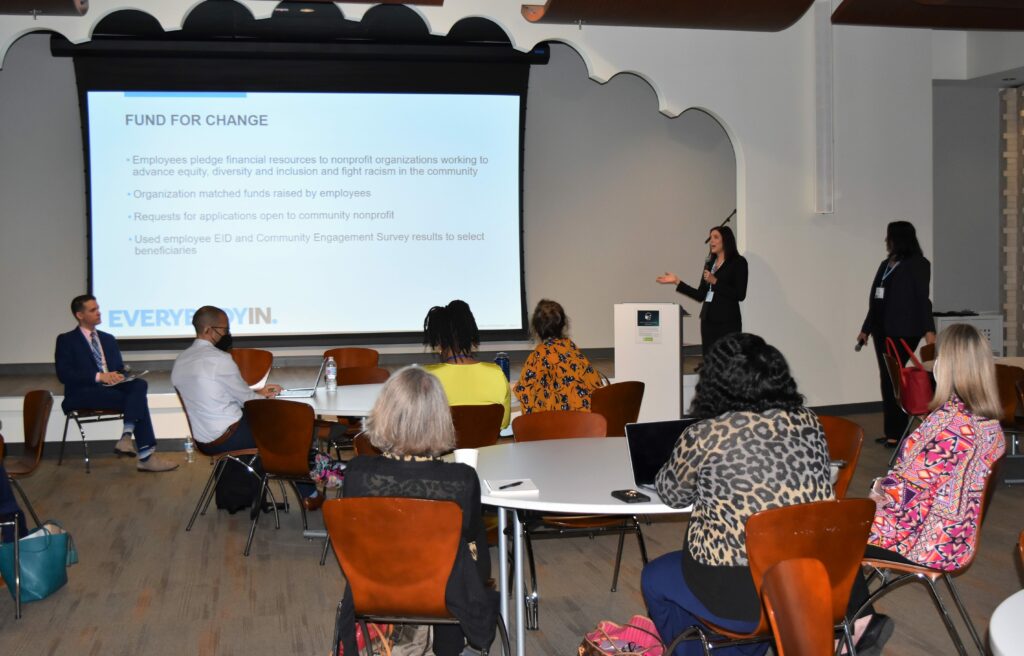 We also had various Breakout Sessions in which an organization presented how they apply feedback. Over the three days, we had 17 Breakout Sessions, of which five were virtual. On the first day we, on top of that, offered multiple LabStorms to choose from. We had two on-site, two off-site, and two virtual ones. During all these sessions an organization presented their feedback challenges and asked input from the audience, which resulted in interesting discussions and insights.
The experience
Next to all these sessions, we made sure there were lots of networking opportunities so that attendees could grow meaningful connections and share feedback practices in an informal way. We scheduled regular breaks, had a Movement Makers Lunch to connect with people attendees had not properly met yet, had a Breakfast Table about Jacksonville Today local journalism, and many more. We also had lots of good food, and especially the avocado toast for breakfast got many people excited.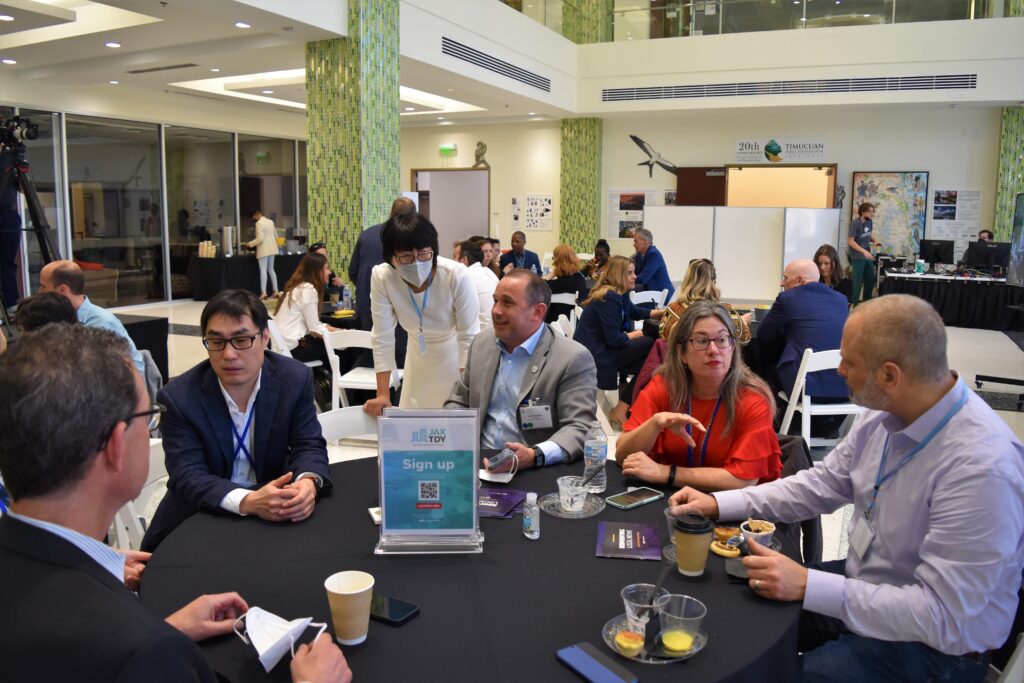 On the first evening, we also had a reception on the roof of the amazing location of our Summit, the Jessie Ball duPont Center, followed by an Art Walk through the city. And speaking of the location, we are incredibly grateful for everyone who helped this Summit succeed from behind the scenes. Think about catering, tech people for the hybrid aspect, the camera crew, and all of our other partners in general. We truly could not have done it without all of them.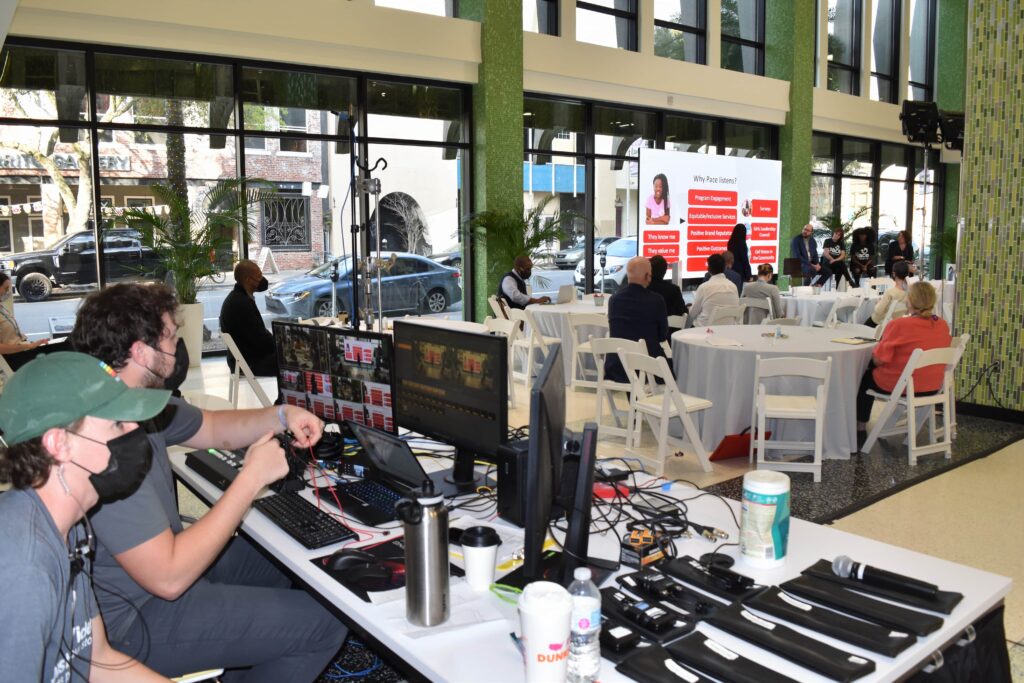 Although we are sad that Feedback+Jacksonville is over, we are taking so many takeaways with us and we hope you do too. And if all of this does not make you look forward to our next Summit, we don't know what will! We thank everyone who was part of Feedback+Jacksonville and hope to see you again soon!