Feedback Labs is a nonprofit organization that believes people are the best experts in their own lives, and they should ultimately drive the policies and programs that impact them.
What is a feedback loop?
A feedback loop is a two-way stream of communication between someone who designs something or provides a service and someone who uses that thing or benefits from that service.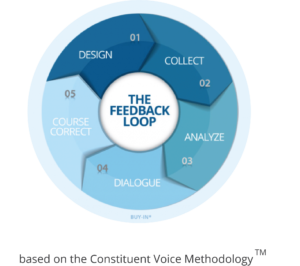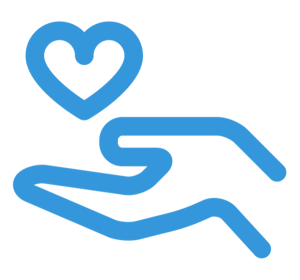 What is our mission?
We want to make feedback the norm in aid, philanthropy, nonprofits, and government.
What are the core principles for feedback?
The feedback community believes that, when done right, listening and responding to feedback can be a strong force for increased equity in the world and getting better results for people. Why is feedback essential for social interventions and what does it mean to 'do feedback right?' The Feedback Principles, created by the feedback community, address these questions.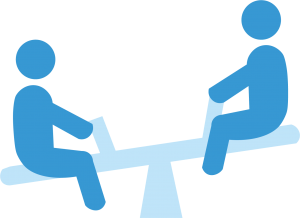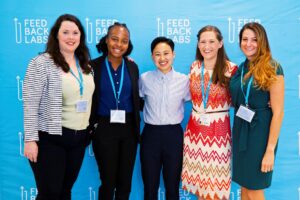 Who are we?
Feedback Labs is a vibrant, women-led team. Want to know more about us, our Board, and the Feedback Fellows who propel our work forward?
Powered by Community
Achieving our mission would not be possible without the support of the greater feedback community. Hundreds of organizations are working to use feedback loops in their work, and we learn and grow with them every day.
Feedback community members have helped develop standards for feedback practice, create tools to streamline the feedback process, and contributed their ideas on the feedback blog.
Want to get in touch?
Do you want to learn more about Feedback Labs? Are you interested in hosting a LabStorm? Do you have feedback for us? Are you looking for career opportunities? Find the right contact to get in touch with.