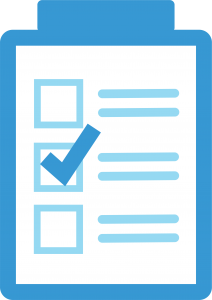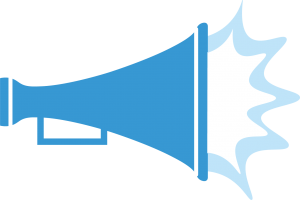 Equity & Justice
The feedback community is founded on the idea that building feedback loops is the right thing to do. If our goal is to serve people, we should respect them and their opinions as equal and valid in decision-making processes. High-quality feedback loops create trusting relationships where clients and service providers are equal, respected players in change-making. When people's concerns are respected and responded to, feedback can be a force for equity. But it must be done right. Want to learn more about how feedback can support equity & justice?
Information is Power
Armed with the right information, people can achieve striking improvements in their lives. Yet information alone does not empower — information empowers only when social and emotional factors induce people to reinterpret it.
In this report, Feedback Labs, Omidyar Network and GlobalGiving unpack that process, drawing on hundreds of books, papers and real-life examples.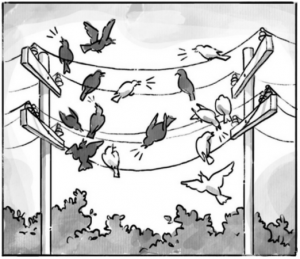 Case Studies
See the impact of feedback in these case study documentaries about organizations utilizing feedback to recover from disasters in Puerto Rico.
Nuestra Escuela is an innovative school in Caguas, Puerto Rico, that integrates learning and social support. It sees students as a whole, and respects their unique abilities. Nuestra Escuela has prioritized listening to the voices of students and teachers over the years through surveys, and sees them as equal partners in decision-making.
PECES Inc. provides prevention services, education and entrepreneurial training to communities in Puerto Rico's southeastern region to foster socioeconomic development for the residents in the area. Since their foundation in 1985, they have believed in participatory, self-sustained and community-based processes for people to achieve their personal and collective development goals.
The G-8 ENLACE Project promotes the social and economic rehabilitation of eight communities around the Caño Martín Peña. Through a participatory design process, they worked with the community to build and grow an artisan market.
La Maraña is a woman-led, participatory design and planning nonprofit that promotes the inclusion and empowerment of Puerto Rican voices in the design and creation of our cities and communities. It is amidst and in reaction to the cruel aftermath of hurricanes Irma and María that our team dared to imagine a community-driven alternative to our future.