Welcome to the Feedback Community
Connecting, Collaborating, and Cultivating the Feedback Movement 
Get Connected – Memberships and Summits
Embrace membership in our vibrant community, and gain access to a wealth of resources, knowledge, and relationships to enhance your organization's feedback practices. Plus, stay informed through our flagship Feedback+ Summits. These summits serve as the hub where innovators, practitioners, funders, and researchers unite to shape the future of high-quality feedback loops in aid, philanthropy, nonprofits, and government.
For philanthropic organizations, consider exploring the Feedback Incentive Learning Group. This group is dedicated to establishing a foundation for effective listening practices and delving into the potential monetary and social incentives that can motivate improvements in the way nonprofits and funders listen and engage.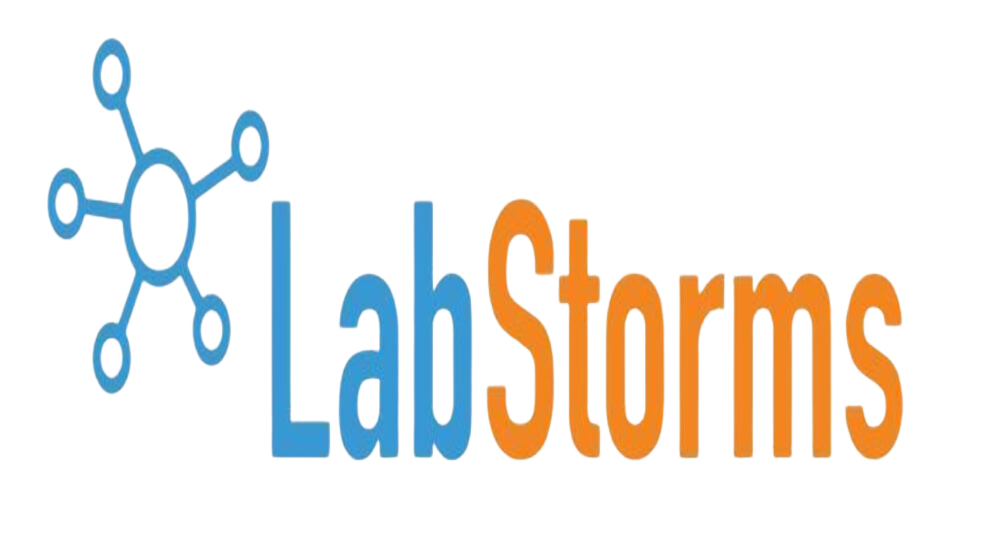 LabStorms are collaborative problem-solving sessions designed to help an organization wrestle with a feedback-related challenge, with the goal of providing actionable suggestions.
Get Equipped – Fellowships
The Feedback Fellows program cultivates, supports, and connects the next group of feedback professionals and movement makers. Feedback Labs currently supports two feedback fellowships: Feedback Champions and Equity & Feedback Fellows.
We also offer a number of feedback tools and training opportunities to deepen your feedback knowledge. Tools and techniques, including how we listen, motivate nonprofits to reflect on, share, and improve how they listen to the people they intend to serve.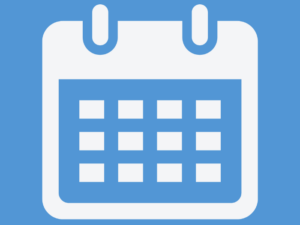 Get Informed – Newsletter, Blogs, and 365 Campaign
Would you like to connect with us?
Contact Annie Grier, our Director of Community and Equity, at [email protected] or Sophia Johnson, our Community Associate, at [email protected]