---
¡Feliz año nuevo! I'm Damon Taylor, Senior Advisor to the Mexican grassroots PSYDEH, one of only 12 non-profits across the globe chosen by GlobalGiving for its 2020 Project of the Month Club. PSYDEH trains, organizes and supports marginalized people to create local solutions to their own problems. We use storytelling to generate actionable feedback about the directions that we and our local partners should take with our needed work.
In mid-2014, PSYDEH used appreciative inquiry of local leaders wanting to combat their own poverty to launch our multi-year rights-and process-oriented program. This work evolves regularly based on the feedback that we get from indigenous women partner-beneficiaries and staff. And learning is enhanced by our storytelling project producing interesting results for women and our own organization like this 2019 animated lesson and short documentary film.
There is power in telling our stories: Who we are, what we think of ourselves and others, and what they think of us. All of these elements shape our world view. Learning to tell and share our stories helps us know better and communicate our world view. Sharing stories also informs how others view us and interpret what we share, i.e., marketing. They bind us to one another. And narrative training improves our ability to give actionable feedback. Yet, we often lack the skills, experience and platform we need to own and tell our narratives.
Should you use storytelling in your work?
1. Science confirms that storytelling is key. The science shows that storytelling is key for human-centered work, because it helps us to connect. Relationships with self, information and other people change our neural brain structure and evolve our mental framework, no matter our age, social or economic station. Brain growth and mind development affect how we relate; this we know from the interdisciplinary field Interpersonal Neurobiology (IPNB). Effective storytelling enhances our ability to relate and therefore grow our consciousness. Increased consciousness leads to people creating and managing trusting relationships, the special sauce for seeking and giving actionable feedback.

2. No need to start from zero. Build your own initiative using these steps. One, do a bit of research on the power of narrative, its social and commercial uses in 2020 and the basic elements of an action-inspiring story. Two, look inward and deepen your awareness of self. Focus particularly on understanding personal and community needs, values and beliefs, individual purpose and best-self characteristics and how they influence actions. Three, explore the various forms of relaying a story, e.g., text, drawing, photo, audio or video recording, while looking at examples of similar stories used by the community you work in. Then produce personal, as well as communal stories. Four, be sure to relay these stories locally and in person, as well as nationally and globally using technology-based platforms.
3. Storytelling has many benefits.
The benefits of storytelling go beyond providing actionable feedback. Your organization and local partners could yield such fruit as:
(A) story-oriented content on which a strong public relations campaign can be built using your website, social media and news and blog articles as content delivery platforms.
(B) Your local partners will have more leader clarity on values, experience and goals. They will have enhanced leader disciplines like question thinking and active listening used to produce this clarity. Storytelling also helps partners to improve communications skills (writing, listening and listing).
Lastly, (C) your organization can experience measurable growth in bonding, bridging and linking social capital when they use storytelling. As a result, local partners will enjoy increased individual and communal resilience.
---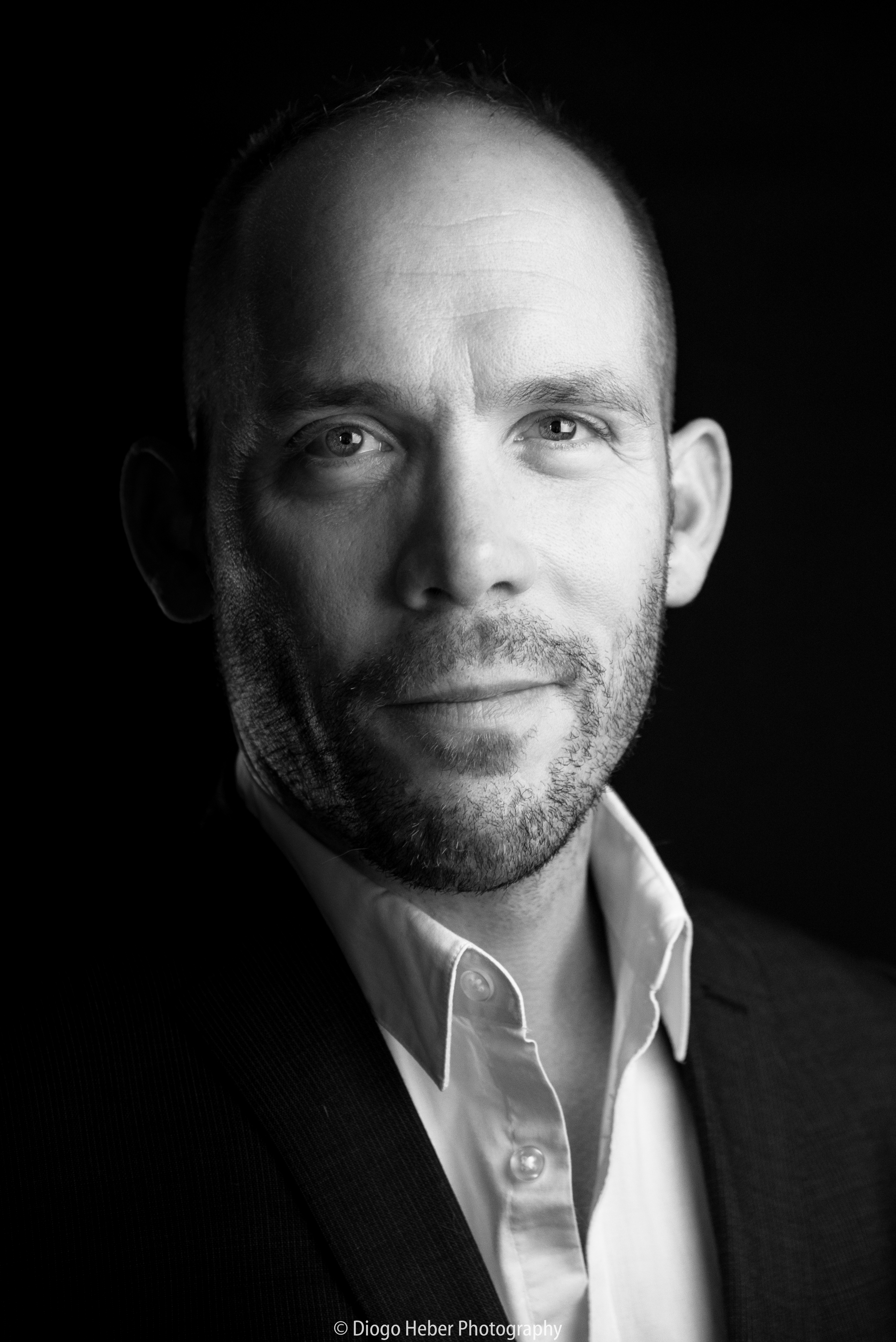 Damon Taylor was a global finalist for the Feedback Labs Fellowship 2020 and has 20 years of experience making impact as strategy consultant, entrepreneur, manager of projects and programs and analyst at the nexus of education, law, rights, technology, art, and science. Connect with Damon on LinkedIn. Contact PSYDEH HERE. Make a US-and UK-tax deductible investment in their work HERE.