---
Outline India is a data and research firm that undertakes primary data collection. We assist organisations, academics and government bodies to assess the impact of various interventions. Our aim is to enable organisations to make data driven decisions. Our new self reporting tech tool 'Track Your Metrics', provides surveys, linked to various indicators to allow users to conduct regular assessments and measure the impact of their programs.
As you work on a project to make the world a better place, you may want to stop periodically and ask yourself the following questions:
Have you identified a problem which you are trying to solve?
Have you started working on it?
Are you sure you are on the right path?
What has been the impact of your program?
Should you continue working on it?
In order to answer the above mentioned questions and understand how your program is running, it is essential to monitor and evaluate it at regular intervals. Let's take a look at how to go about it in order to ensure a smooth and effective program implementation which makes the impact it intends to!
Get-Set-Go:Are you an organisation which has just launched an on-ground intervention/program, or are you about to? A baseline assessment should be on the top of your to-do list. A baseline survey is conducted at the beginning of an M&E process to define the key indicators of a project. It allows you to understand the existing knowledge, attitude and practices of the community thereby allowing the team to compare the behavior before and after an implementation to determine whether it's working. If you're thinking of conducting one soon, check this guide out for some basic pointers.
Are we there yet?:Want to know whether you are on the right track or whether you need to tweak your implementation strategy? A midline assessment is the way to go!It aids in course correction and seeks to undertake reparative measures and also acts as a tool to understand the project status. To learn about midline assessments , read here!
Hurray!:Your intervention has come to an end it's time to evaluate the work you have carried out. An endline assessment will help you do just that. It becomes important and useful to conduct an endline as it establishes a basis for comparing the situation after an intervention has been implemented and for making inferences as to whether the program had any effects, what recommendations you will give and what you can do after the intervention is over. Still a little confused? Read more here!
Now, in order to carry out a baseline, midline and an endline assessment, there are numerous methodologies that can be adopted – you can either opt for a quantitative research design, a qualitative research design or a mix of both to answer you research hypothesis. While a quantitative study helps in answering how much, a qualitative study will help you answer the why and why not. For a robust evaluation, it is best to mix up the two and understand the quantum of the problem while making sure that the nuances of the field are not missed out and the reason behind the change, and the lack thereof. This will give you a holistic understanding of the problem on-ground and enable you to come up with solutions that will benefit your target respondents.
Carrying out the above mentioned assessments will enable you to understand the project lifecycle from inception till the end. It will allow you to understand the change in the knowledge, attitudes and practices of the beneficiaries and the impact the program has had on their lives. The next time you are launching a program or a campaign, make sure to incorporate a monitoring and evaluation framework and you will certainly feel good about the work you have carried out by the end of it.
---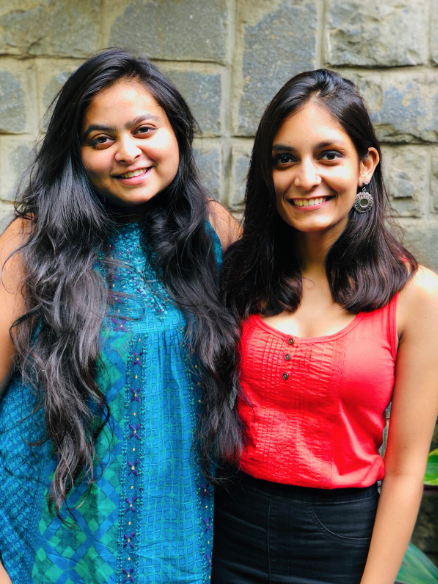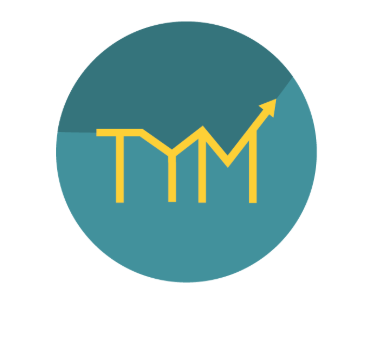 Archana and Nayantara are both development practitioners working in the space of evaluations. They are currently working on an upcoming tech tool, Track Your Metrics at the confluence of technology and development.
Archana holds a Master's Degree in Public Policy and Governance from Azim Premji University in Bangalore. She enjoys reading about societies and cultures which play an important role while interacting with respondents while conducting field work.
Nayantara holds a Master's Degree in Development Studies from Ambedkar University in Delhi. Her interest lies in conducting qualitative field work and sustainable livelihoods.