---
Last week almost 200 feedback champions attended the sold-out Feedback Summit 2017.
Every year we try to improve on the Summits that have come before by asking for and responding to feedback from Summit participants. Every year we learn a little more about how to do that.
Close the Loop – We talk about closing the loop all the time – acting on the feedback you receive and letting the people who gave you feedback know what you did with it. It can sound intimidating, but it can be very simple. We use a 'What You Said, What We Did' framework, which people seem to like. For example, at this year's Summit, we were able to report that last year's participants wanted a better pre-Summit introduction to feedback practice. So this year we offered a 1-day introductory Feedback Crash Course, and made sure people knew that's how we had responded to their feedback!
Live and Learn – Sometimes you respond to someone's feedback and it doesn't address their underlying need. We're learning that that's ok. For example, at last year's Summit we heard participants asked for tracks to help them select which sessions to attend. This year we included tracks, but it didn't do the trick. By listening to feedback, trying to address it, and then listening some more we're developing a more refined sense of how we can help our participants navigate all of the Summit content.
Avenue F – We're seeing the importance of offering multiple avenues through which people can give feedback. At last year's Summit we asked for feedback in person and solicited it from the whole group between sessions. This year we added flipcharts on the walls on which people could write down feedback anytime. We also added the option to give feedback through our event app. These are simple mechanisms, but important. The need for multiple feedback avenues is emerging as a theme in the work of many of our members.
We aim to improve the Feedback Summit every year, and the only way we can do that is listening to, understanding and responding to feedback from our participants. The tools and approaches we use are simple, but they work!
---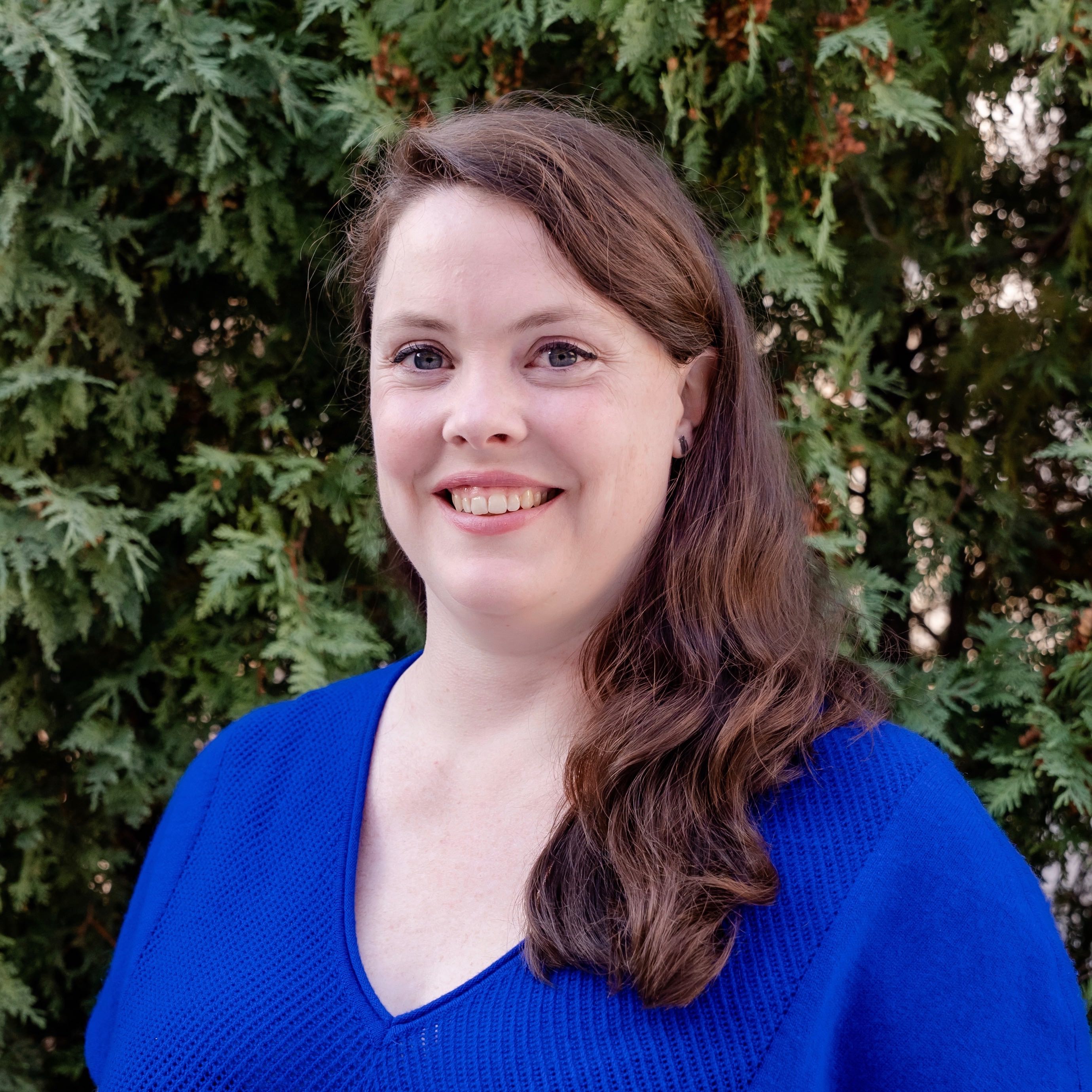 Megan Campbell
Research and Learning Senior Manager
[email protected]
Megan helps to set the learning objects and agenda for Feedback Labs by helping determine the right questions to ask, and how we should ask them. She manages the blog and other writing, and leads research and experimentation.
A systems design engineer by training, Megan has over a decade of experience promoting adaptive implementation in international development. She lived for five years in Malawi, working with Engineers Without Borders Canada to help national and local government officers experiment and develop new ways to improve water and sanitation service delivery. As Co-Director of EWB's program in Malawi, Megan focused on finding ways to strengthen formal and informal feedback loops in the Malawian water and sanitation sector. She firmly believes that helping information travel within a system is a key prerequisite for learning and iterative improvement.
Upon her return to Canada Megan took on the management of Engineers Without Borders' incubation portfolio. In that role, Megan mentored and supported early stage social enterprises working to transform service delivery in Sub-Saharan Africa. More recently, Megan worked with the Global Delivery Initiative secretariat at the World Bank to promote a common language with which to explore service delivery challenges and solutions. Megan is an Action Canada fellow and advisor to Fail Forward, and cheers with futility for the Toronto Blue Jays. She is a graduate of the University of Waterloo and the Woodrow Wilson School at Princeton University.