---
The nonprofit field has the potential to become an antiquated relic — kind of like a rotary phone — while the rest of the world goes digital.
Such is Valerie Threlfall's warning to the social sector while discussing her new paper "Perceptual Feedback: What's it all about?"
---
---
Valerie and the Fund for Shared Insight are helping illuminate what perceptual feedback is and how it can change the work that we do. We sat down with Valerie for Feedback Labs' first ever podcast to explore the value of perceptions – and why, when someone says information that isn't used is feedback, you should call them on it.
Have an idea for Feedback Labs' next podcast? Let us know at [email protected]!
---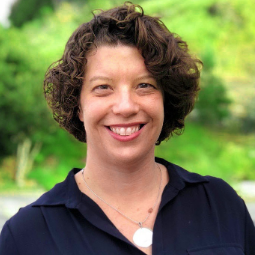 Valerie Threlfall is an independent consultant focused on strategy development and performance measurement design for nonprofit organizations, and the project lead for the Listen for Good initiative of Fund for Shared Insight. She was founding director of CEP's YouthTruth initiative. Follow her on Twitter at @valthrelfall.