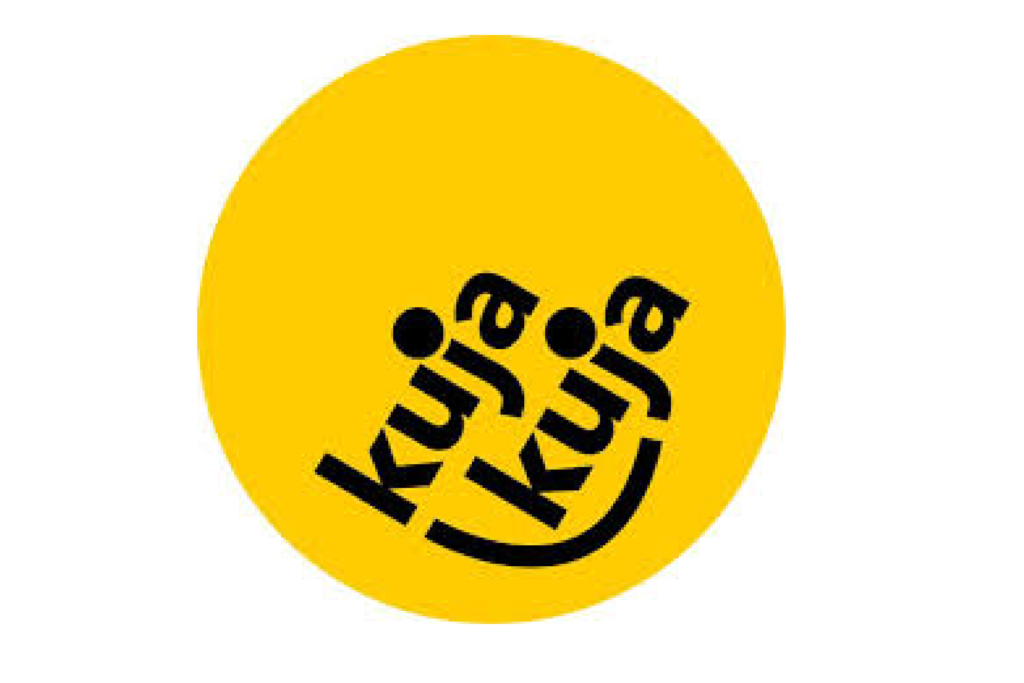 Kuju Kuja provides tools and reports for real-time feedback and supports accountability processes for humanitarian decision makers. They provide tools, reports, and capacity building support for partner organizations to collect real-time feedback data on their beneficiary's perceived satisfaction with services, interpret that feedback, and take action on that data. Kuja Kuja supports constituents through the process and responds to their needs and feedback. Through this approach, Kuja Kuja helps organizations understand their customer's reactions, document their opinions, and compare across regions.  As people are learning to use the tool and becoming accustomed to the cadence of real time data, Kuja Kuja will be there every step of the way to answer questions.
Focus Groups or Interviews (by phone or in person), Electronic surveys, Data Mapping
High tech: Smart phone/tablet apps, requires internet
Low tech: SMS, phone calls, radio, IVR
"The Kuja Kuja platform has given us invaluable insight into the minds of the people we serve. In a traditional NGO setting, we often assume the needs of the people we serve and even our regular assessments and monitoring activities don't give us the perspective Kuja Kuja gives us. The KK team has clearly developed a rapport with our customers and the feedback they get is raw and genuine. We in turn have been able to use that information to inform our programming. Kuja Kuja is one way we're working to being a human centred organization." 
"Kuja Kuja is commended by my organization for the timely provision of feedback to us that we have actually used to improve greatly our programming. We thank the very good, humble and professional Team of Kuja Kuja for the very tremendous work of feedback collection."
Bernard, Food for the Hungry
Kuja Kuja can help you in the following stages of your feedback journey:
Kuja Kuja looks for a new client to have at least one staff member committed to looking at feedback, and then builds demand with and onboards the remaining management and field service teams. Kuja Kuja onboards both field service and management teams through design workshops, in order to align teams on the goals and purpose of working with Kuja Kuja. In the field, Kuja Kuja team members work closely with service teams to build a positive rapport and reduce any ill will around the ideas of third party 'policing' of services.
New clients are onboarded during a design workshop, where they discuss location, scope, and specific feedback needs for a project. From listening to these parameters, Kuja Kuja recommends the service mapping and data collection approaches that would be most useful.  Kuja Kuja also speaks with clients about the questions to be included in the surveys, giving the option to add questions or collect specific information as required by the client.
Kuja Kuja collects binary satisfaction ratings and natural language ideas to describe customer experiences of humanitarian services. Having focused on creating customer trust and learning core customer experience pain points through in person data collection methods, Kuja Kuja now offers an integrated suite of remote data collection tools which include phone surveys, Facebook and WhatsApp Chatbots, low bandwidth web forms, IVR and SMS messaging across all engagements. Multiple languages are available and the tools are currently in use across Somalia, Rwanda, Uganda, Colombia, and Ecuador.
Clients have access in real time to the data in the platform. The data analysis can include trend analysis, data maps, snapshots, etc.  Kuja Kuja is able to tailor the contents of reports based on the interests and needs of the client. They work with clients to determine reg flag responses and a tagging system in order to highlight key areas of interest and increase the value of the data.
Kuja Kuja conducts data reviews with clients and helps to decide how they can respond. First beginning with no cost solutions that can be responded to immediately, with a transition into more strategic action as the organization over time, Kuja Kuja builds soft skills for the client to analyze and take action on data in the future so that they can rely less on Kuja Kuja – thus reducing operational costs over time.
During Data Review dialogue Kuja Kuja works with clients to take action on the datasets.  As they get accustomed with the tools and are more willing to share data, Kuja Kuja tracks actions, sees comparisons in data, and shares this further analysis with clients. When they receive out of scope feedback, Kuja Kuja works with the client to determine how they might address it, pass it on to another organization, or use it as evidence for future projects. Transparency is key.
What makes this tool so unique is  radical simplicity. By collecting sector satisfaction ratings, Kuja Kuja creates a metric that is sharable and comparable across partners, locations, and regions, while the ideas collected, alongside natural language processing and machine learning work, ensures local context for partners to understand the feedback they are receiving.
Method and Tech Requirements
In person and remote surveys that capture binary satisfaction ratings and natural language responses on how to make services better – all displayed through an online platform and various data reports
Costs start as low as $200/month, and are tailored to the scope of the partnership.
Can be used across the globe; organizations as partners; beneficiaries would need a device for remote data collection
Website is offered in English, Spanish and Swahili, translation possible for collection tools into other local languages
Case Studies
Read Kuja Kuja's Gold Star Stories to learn about how Alight (formerly the American Refugee Committee) Service Teams take action on customer ideas and respond to customer feedback collected by Kuja Kuja every day.  Kuja Kuja works with its clients to make both immediate and strategic changes in program implementation and design.
Partners
Over the past two years, Kuja Kuja has led to 1000s of client actions taken. They have spoken to or received feedback through their system from over 1,724,742 people and are growing daily. Current partners include OFDA, Alight, World Vision, Action Against Hunger (AAH), Danish Refugee Council (DRC), Colombian and American Red Cross (CRC, ARC), Adventist Development and Relief Agency (ADRA), and Norwegian Refugee Council (NRC), across operations in Somalia, Rwanda, Uganda, Kenya, Ecuador, and Colombia, with expansions expected into Venezuela.
Featured on the Feedback Labs site