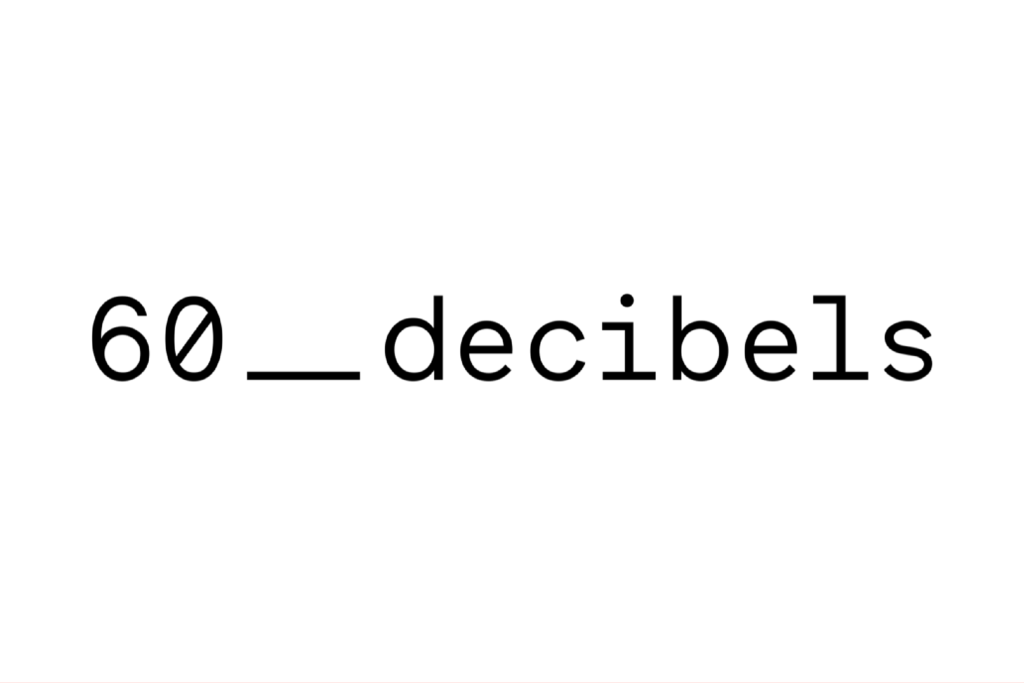 60 Decibels makes it easy to listen to the people who matter most. Their approach turns customer voice into high-value insights that help businesses maximize their impact. They do this by conducting (primarily) voice-based surveys using their network of 1000 trained researchers in 70 countries. These researchers deploy customized surveys developed by the 60 Decibels team to speak directly to customers to understand their lived experience. 60 Decibels uses phone calls to collect data remotely to help clients listen more effectively and benchmark their social performance against their peers. 
60 Decibels has developed a number of free tools, including a Remote Survey Toolkit with a wealth of information and tools for organizations looking to begin or improve upon their remote survey process. You can also take Lean Data courses offered by +Acumen. Within these documents and courses, you will find tips, help choosing the right tool(s), help creating appropriate survey questions, and more.
Phone Surveys, Electronic surveys, Benchmarking, Impact Database
High tech: Smart phone/tablet apps, requires internet
Low tech: SMS, phone calls, radio, IVR
Multiple Languages, English
"The Lean Data exercise was an eye opener for LabourNet. We got great
customer insights."
Gayathri Vasudevan
CEO, LabourNet
"We feel good about the positive results but even more excited about the things you pointed out that we can work on."
Ella Gudwin
President, VisionSpring
"Lean Data has provided actionable insights for our funds, and helped to build customer-centricity into our investees."
Marina Castro
Executive Development Impact, CDC Group
"Lean Data has allowed us to see comparable impact across our portfolio for the first time."
Roy Steiner
Managing Director Food Initiative, Rockefeller Foundation
60 Decibels can help you in the following stages of your feedback journey:
60 Decibels' surveying tool allows you to tweak or build your impact framework and help you select the most relevant metrics.
60 Decibels puts mobile, voice-based customer data collection at your fingertips, so you can understand social impact from the ground up. 1000+ researchers conduct local-language voice surveys in 70+ countries. Social impact survey tools are utilized, as well as integrated technology platforms linked to their impact database.
60 Decibels can help you assess and build the data capabilities of the organizations you fund or learn about the impact you have and benchmark yourself against peers.
With 60 Decibels', you will be able to build repeatable, cross-portfolio data collection so that you can assess performance year-in, year-out.
60 Decibels' approach is what makes them incredibly unique. By listening directly to end stakeholders (customers, farmers, employees, etc.) in a scalable, repeatable way, 60 Decibels transforms phone-based surveys into high-value insights that provide comparable impact performance data for investors and actionable decision-making data for businesses to maximize their impact and outreach.
Method and Tech Requirements
Remote data collection, Question and survey design and analysis, Integrated technology platform linked to their impact database, mobile, voice-based customer data collection
60 Decibels' services start at roughly $10,000+, but can be more or less depending on sample size and project scope.
Global services. All the tools can be accessed on the organization's website globally, as well as consulting services. Over 1000 trained Research Assistants in 70 countries speak 130+ languages to conduct remote phone interviews with end customers and other stakeholders.
Partners
Over the course of 1300 projects with 576 clients, they have helped their clients listen to 182,330 people in 130+ languages across 70 countries. Clients include Acumen, CDC, Ceniarth, the UK Department for International Development (DFID), Omidyar Network, Omnivore, Soros, Economic Development Fund, Unilever, and many more.
Featured on Feedback Labs site