Lymari Benitez, Ph.D, Pace Center for Girls | June 25, 2021
---
At Pace Center for Girls, we understand that, for girls to change their lives, they and their families must have a voice in shaping their present and futures.
This is why during the past 35 years, we have elevated the voices of more than 40,000 girls.  Providing year-round academic and social services through a gender-responsive, trauma-informed, and strength-based lens, Pace has used feedback to change the life trajectories of girls who are likely to have experienced risk factors associated with delinquency and adverse childhood experiences.

We have invested time and effort in developing our feedback loops because they support our mission, culture, and contribute to the success of our girls. We use 'real-time' data to help inform our services and ensure our program addresses our participants' needs and helps enhance their strengths.  We believe that our ability to listen, reflect, and act on the feedback received from our girls and their families, our team members, and community partners, contributes to quality improvement efforts, enhances innovation in our programs, and bolsters our social impact.  Below, we share a few lessons from our implementation of feedback loops.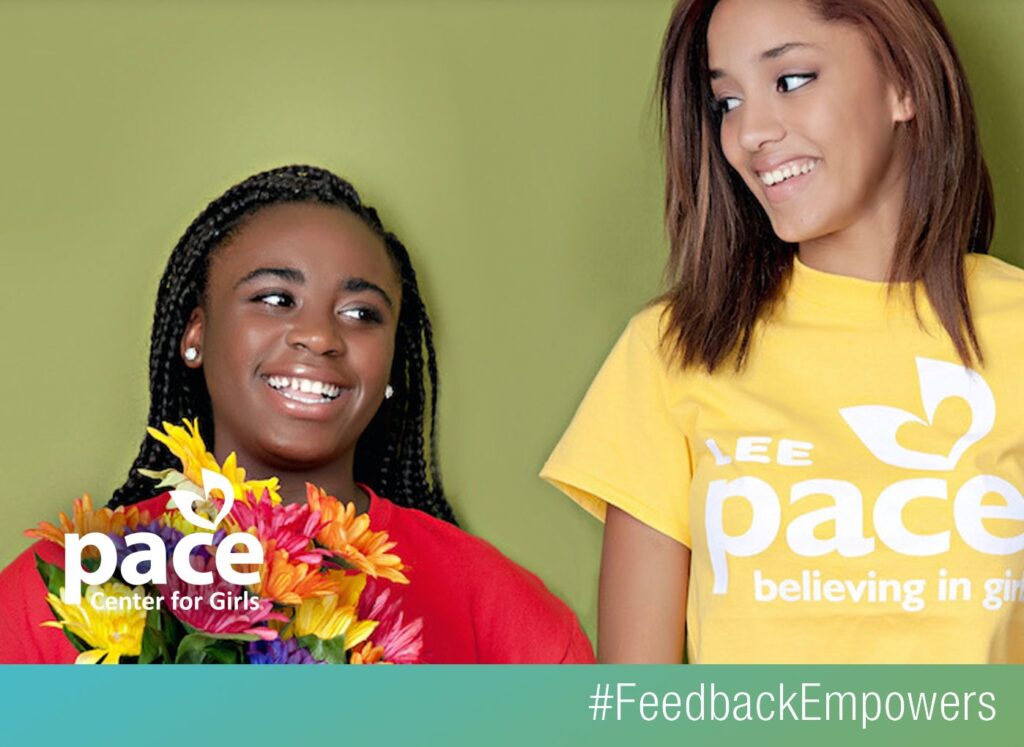 Feedback keeps us on track on our mission by elevating girls' voices. 
Feedback not only gives Pace an opportunity to advocate for girls but to support girls in advocating for themselves.  Collecting and using feedback offers opportunities for our girls to learn how to voice opinions, problem-solve and develop self-efficacy skills.  For example, girls and team members work together on selecting the questions of our service experience survey.  Girls make sure the questions target issues they experience, like interactions with their teachers, and team members translate these experiences to our cultural values, in this case developing partnerships with teachers. Girls and team members also work together in the interpretation of feedback and the identification of follow-up actions.  Girls also have opportunities to select the information that is relevant to them and work on possible solutions.  At one Pace Center, girls advocated for better food and were included in the process of selecting a new food vendor.  At another Center, girls advocated for more time with their counselors, and this translated into ensuring the availability of at least one counselor to respond to immediate needs.
Feedback reinforces equity in our work.
We use feedback to seek to understand and incorporate different perspectives from team members, community partners, and the girls and families we served.  Feedback from different perspectives ensures we bring all the voices to the table when we are making decisions.  With the emphasis on structural racism in the media and different events impacting our families, Pace conducted Listening Circles with team members and girls. The act of creating listening spaces nourished trusting relationships that provided opportunities for learning about the opinions, emotions, and fears around structural racism that are prevalent in the communities we served.
Feedback provides agility to respond to our girls' needs.
Our feedback culture allowed for agility during the COVID-19 pandemic to adjust our service delivery model. We asked our girls and families 'what can we do for you?' 'what are your challenges?'  We conducted surveys and town halls with families that contributed to an understanding of their challenges and what services were needed.  We used feedback to create new ways or modify existing ways to provide counseling and academic services.  Moving to a remote environment, it was important to listen and learn about how these new forms of service delivery were perceived and were in alignment with our culture.  For example, while some girls were thriving with remote services, we learned that others were struggling and needed additional support.  We applied this learning to our reopening plans to provide options for our families.
Feedback supports community learning. 
Feedback offers team members opportunities to understand and reflect on the experiences of our girls and families and use these insights to support quality services.  The process of sharing findings and seeking an interpretation from team members, our girls, and community partners, facilitates uncovering key issues and root causes in the communities where we live and work.  In several of our communities, we have engaged in community collaborative projects to examine the experiences of girls.  As part of a data-driven approach, we aligned quantitative community indicators with girls' feedback and reflected on it with community partners.  This exercise translated into strategies to support girls' healthy development and maximized the utilization of local resources.  For example, one community created cards with relevant information for youth and parents targeting reducing the issues of failure to appear in court.
Implementing a feedback loop is not an easy task.
Adopting a feedback-driven strategy takes time, effort, and humility.  It requires an organization and its leadership to be open to listening and adapting its practices. Pace leadership and team members have bought into this process and support its implementation because of its contribution to equity and inclusion, as well as our social impact. Elevating the voices of our girls and their families creates greater accountability for Pace to deliver the impact our communities are asking for.

—
New Report: Building Equitable Evidence of Social Impact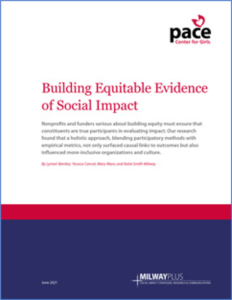 Check out Building Equitable Evidence of Social Impact and learn how blending participatory measures with empirical data, can generate impact no randomized controlled trial alone could. This collaborative research, led by Pace Center for Girls, exemplifies the wide-ranging benefits of a holistic approach to measurement that blends participatory measures with empirical data and uncovers links to impact no experimental method alone could.

Drawing on the experience of 15 nonprofits that engage participants as partners in evaluation, the study connects feedback and life outcomes and reveals benefits to participatory approaches, including building equity across organizations and resilience against crises.

"[Nonprofits] that had built capacity for participatory evaluation found that their cultures supported quick, smart shifts to new and virtual ways of listening to, and working with, participants to respond to trauma and injustice."

To learn more about The Pace Center for Girls, partnership opportunities, or other ways you can support our mission, email [email protected] or visit our website and complete the "contact us" form.
---
More about the author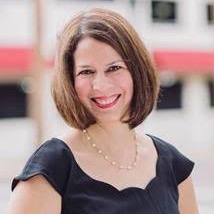 Lymari Benitez, Ph.D., – (she/her/hers) is the senior director of program information and impact at Pace Center for Girls. She leads the organization's data collection and analysis efforts and providing technical assistance regarding data quality and interpretation to 21 centers and the headquarters.

Dr. Benitez joined Pace Center for Girls in June 2015 and has over ten years of experience in the research and evaluation field. Before joining Pace, she served as the lead evaluator of the Statewide System of Care Expansion Initiative for Children and Youth supported by the Tennessee Department of Mental Health and Substance Abuse Services. Dr. Benitez also worked at Harlem Children's Zone. This community-based organization supports the healthy development of children in Central Harlem, where she led evaluation activities geared towards producing helpful information to guide program improvement and implementation.

A native of Puerto Rico, she currently lives in Jacksonville, Florida, with her husband and two boys. She cares deeply about the 3,000 girls that her organization, Pace Center for Girls, serves annually. As Senior Director of Research and Program Evaluation, she uses data as her superpower to make a difference by helping her organization collect, evaluate and act on feedback from the families they serve.

To learn more about Lymari Benitez, Ph.D., and her work at Pace Center for Girls, feel free to reach out to her through email at [email protected].
---
More about Pace Center for Girls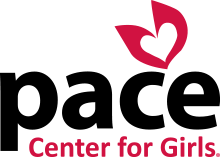 Pace

 Center for Girls, Inc
., is a school-based, gender-responsive program for at-risk girls. Founded in 1985, 
Pace
 has served thousands of girls between the ages of 11 and 18 years in more than 21 nonresidential locations across the country. The program aims to balance academics and social services in a holistic, strength-based culture, with the intention of promoting protective factors and mitigating risk factors for delinquency among girls.
To that end, the program offers year-round academic classes, individual and group counseling, case management, gender-specific life management training, career planning and exploration services, and transition services for its participants. The ultimate goal of Pace is to improve health, well-being, self-efficacy, and academic outcomes among girls, preparing them to lead productive lives as engaged members of their communities.
To learn more about The Pace Center for Girls, partnership opportunities, or other ways you can support our mission, email [email protected] or visit our website and complete the "contact us" form.