---
Photo courtesy of the Jopwell Collection
Hey there! I'm Corey Newhouse, the Founder and Principal of Public Profit, we help mission-driven organizations use data to be great at what they do.
Many of our clients are taking a hard look at their policies and practices with an eye toward being more equitable and inclusive. Yet their forms and surveys sometimes send the wrong message by being intrusive, hard-to- understand, or just plain unintelligible.
There are a few simple, low-cost steps organizations can take to assure their forms and surveys reflect their inclusive values.
Ask for what you need, and only what you need – It's all too easy load up surveys and forms with requests for information that are interesting, but not essential to have. Sometimes those requests can be threatening or intimidating, especially if they involve
income, immigration status, or other personal topics. Quadruple check that your organization must collect any sensitive information before including it in a form or survey. Give respondents the option to skip the question if they prefer not to answer.
Write with your audience in mind – Consider carefully the comfort your community has with written materials, and craft forms and surveys accordingly. Check the reading level of materials using a free online calculator (Google will lead you to many), and adjust as needed. Consider administering forms and surveys verbally, which is a great way to engage broader audiences.
Translators are affordable and fast – Working with a professional translator helps to assure that forms and surveys are accurately translated into the language – and dialects – of your communities. The American Translators Association is a great resource for professional, reasonably priced translation services. (In other words, don't ask a staff member to translate materials unless they have training on how to do so!)
I encourage you to view forms and surveys as one more way that mission-driven organizations can build trust with their communities. These simple steps can jumpstart your efforts to communicate inclusive values in yet another way.
Wondering how to ask those tricky questions about demographic characteristics? Check out Sarai Rosenberg's post on Medium titled, "Respectful Collection of Demographic Data" and Child Trend's guide, Improving Measurement of Sexual Orientation and Gender Identity Among Middle and High School Students.
---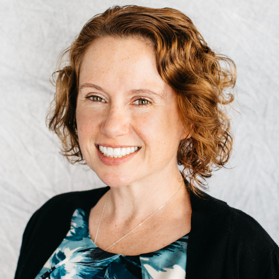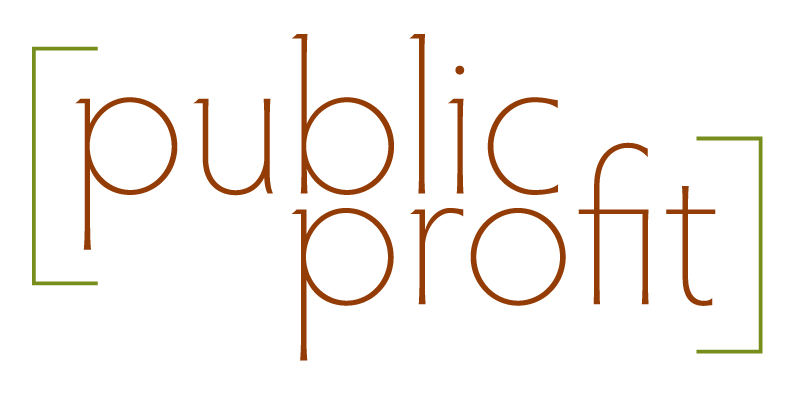 Corey Newhouse is the Founder and Principal of Public Profit. Corey has a wide range of experience in evaluating mission-driven organizations, including leadership development initiatives, multi-site youth development programs, and policy campaigns. Corey is the co-author of Creative Ways to Solicit Youth Input and Dabbling in the Data, practitioner-friendly guides to data collection and use. She's a chapter author in the recently released textbook, Evaluation Failures: 22 Tales of Mistakes Made and Lessons Learned.