---
Hey there! I'm Corey Newhouse, the Founder and Principal of Public Profit, we help mission-driven organizations use data to be great at what they do. Organizations that are taking feedback seriously face a conundrum: they want to solicit more feedback from more people, but know that one more survey isn't always the best place to start. And especially in over-studied communities, asking folks to complete a survey can diminish your reputability out of the gate. Consider these alternatives to pen-and-paper surveys:
Use sticky dots or wrapped candy to take a vote – A great option when you have one or two questions that you want answered fast. Write each question on a separate piece of paper, and assign a meaning to each color dot or candy (e.g. red = "strongly disagree" and pink = "strongly agree"). Ask folks to post a dot or drop a piece of candy into a jar that best aligns with their opinion.
Draw or make a collage – If you have the time to delve deep with someone, consider using visual methods to get their input. Options include asking respondents to draw a picture or to use existing photos to make a collage. The key here is to ask people what the images mean to them, since that's where the data really comes from!
Set up a selfie station – If you are hosting an event, consider making a selfie station into a data collection opportunity. Print out a large set of thought or word bubbles for attendees to complete, and ask them to leave the pages behind after taking a selfie so that you can analyze their responses. Give folks a nudge in the right direction by including thought starters like, "I came to this event because…" and "What people should know about this program is…"
The big idea here is to think about how you might solicit input in ways that feel more interactive and authentic to your community. You'll get higher quality responses, and more of them!
Our guide, Creative Ways to Solicit Youth Input guide has step-by-step instructions for a variety of hands-on approaches to collect feedback. Hot tip: though the title mentions youth, these methods work for people of all ages! Many meeting facilitation techniques can double as community input methods, check out Visual Meetings by David Sibbett and Gamestorming by Dave Gray for inspiration.
Links
http://www.publicprofit.net/Creative-Ways-To-Solicit-Youth-Input
https://davidsibbet.com/visual-meetings-book/
https://gamestorming.com/
---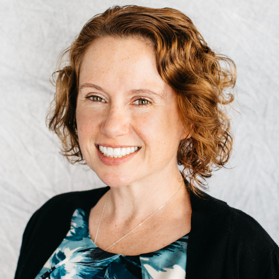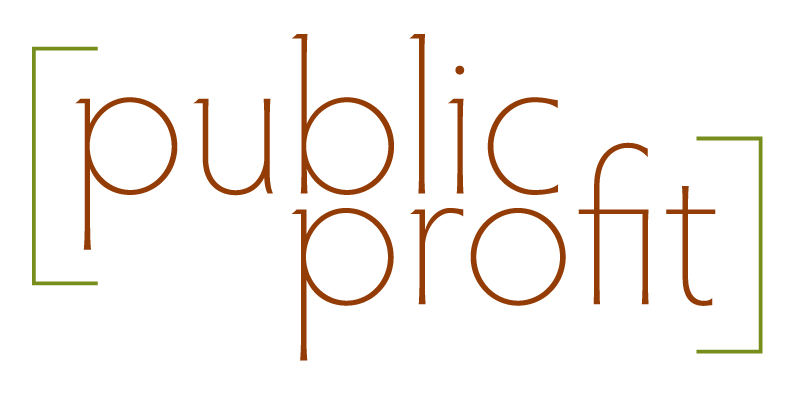 Corey Newhouse is the Founder and Principal of Public Profit. Corey has a wide range of experience in evaluating mission-driven organizations, including leadership development initiatives, multi-site youth development programs, and policy campaigns. Corey is the co-author of Creative Ways to Solicit Youth Input and Dabbling in the Data, practitioner-friendly guides to data collection and use. She's a chapter author in the recently released textbook, Evaluation Failures: 22 Tales of Mistakes Made and Lessons Learned.