Collaborative brainstorm sessions designed to help an organization wrestle with a challenge related to feedback loops, with the goal of providing actionable suggestions. Read recaps about recent LabStorms
here
.
LabStorms are attended by Members and
invited guests.
May 25

9:00 am

Facilitators: Mari Kuraishi and Jacky Lee
Feedback Labs members are invited to propose and lead LabStorms. For more information, please contact Sarah Hennessy at sarah@feedbacklabs.org.
Read More About Recent LabStorms!
Learn about the collaboration and outcomes of recent LabStorms by reading their recaps here.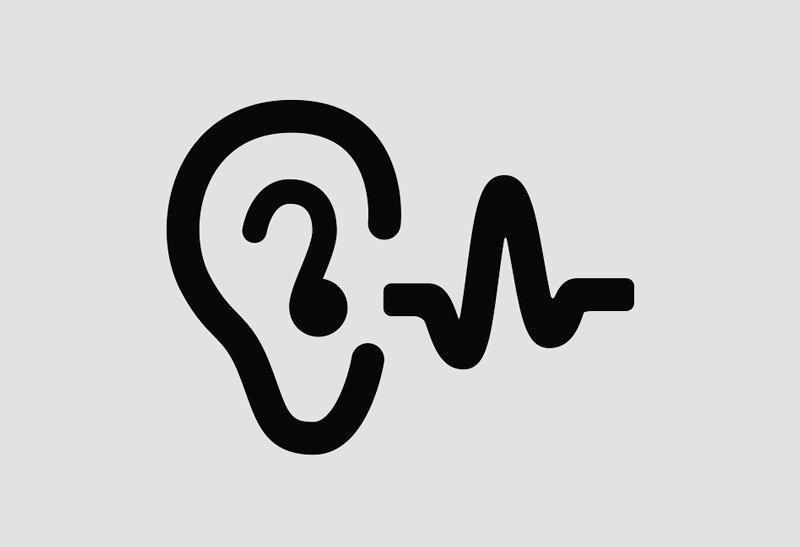 In public discussions and representations of the refugee crisis there…
Feedback Labs has held LabStorms with the following organizations: