Collaborative brainstorm sessions designed to help an organization wrestle with a challenge related to feedback loops, with the goal of providing actionable suggestions. Read recaps about recent LabStorms
here
.
LabStorms are attended by Members and
invited guests.
Sept 7

9:00 am

Journimap

Facilitators: John Corigan
November 30

9:00 am

Open Schools Kenya

Facilitators: Erica Hagen
Feedback Labs members are invited to propose and lead LabStorms. For more information, please contact Sarah Hennessy at sarah@feedbacklabs.org.
Read More About Recent LabStorms!
Learn about the collaboration and outcomes of recent LabStorms by reading their recaps here.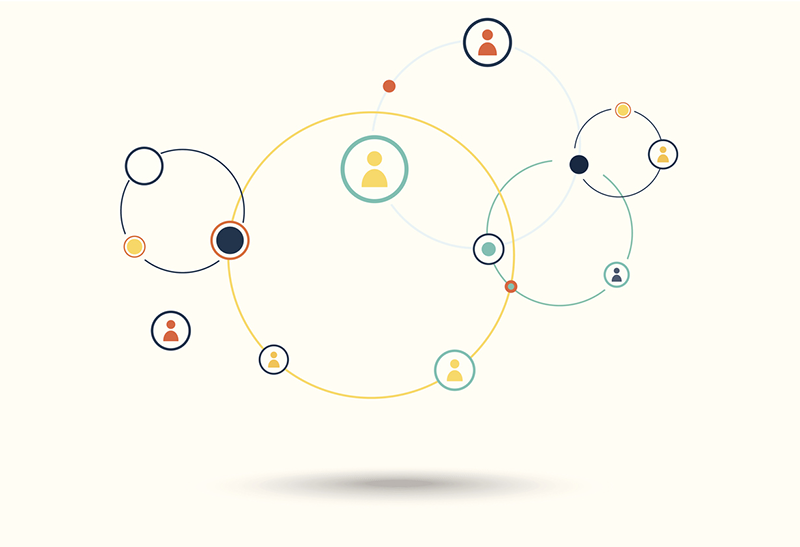 The Siegel Family Endowment (SFE) has a relationship-driven approach to…
Feedback Labs has held LabStorms with the following organizations: