Collaborative brainstorm sessions designed to help an organization wrestle with a challenge related to feedback loops, with the goal of providing actionable suggestions.
LabStorms are attended by Members and
invited guests.
March 9

9:00 am

Facilitators: Manuel Jose Carvajal, Maria Rosario Carvajal, Mario Gonzalez, Beatriz Castro, David Alejandro Gironza, and Erika Acevedo
April 6

9:00 am

Facilitators: Tris Lumley
March 23

9:00 am

Facilitators: Michael Buckler
April 20

9:00 am

Facilitators: Andrew Hassan, Eva Erlach, and Valentina Shafina
Feedback Labs members are invited to propose and lead LabStorms. For more information, please contact Sarah Hennessy at shennessy@feedbacklabs.org.
Read More About Recent Labstorms!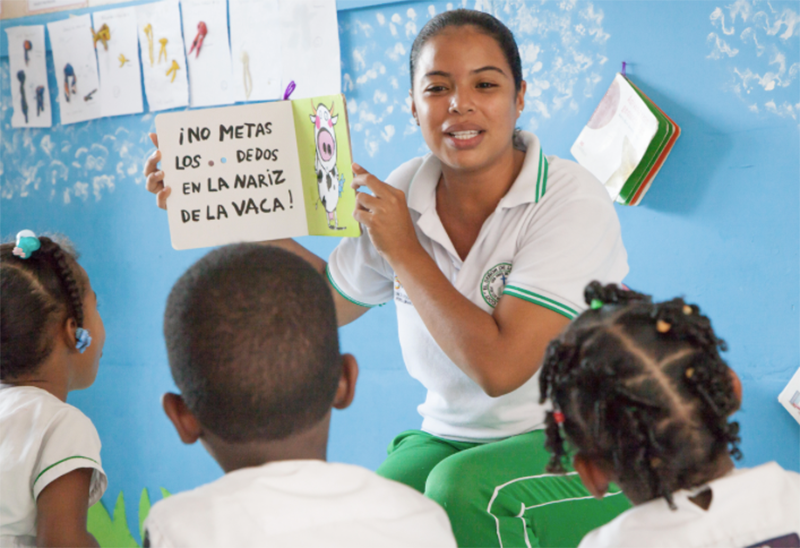 Fundación Carvajal has been serving the most vulnerable families in…
Feedback Labs has held LabStorms with the following organizations:
Navigating the feedback relationship with government officials
---
Increasing citizen motivation to combat feedback fatigue
---
Feedback Labs Toolkit
---
Looking to nature to understand feedback systems
---
Empowering CN 3.0
Center for Global Development
---
Deliberative Polling: a new way to think about the focus group
Frontline SMS + Social Impact Lab
---
Experiment design- designing citizen-powered environment sensors in Brazilian Amazon
Frontline SMS + Internews
---
Placing air pollutions centers at bus stations- once you have the tech, then it's about the uptake

---
Increasing organizational effectiveness via the GlobalGiving Effectiveness Dashboard
Social Impact Academy
---
Experiment design- Integrating education data sets in Kibera
---
Designing slick and easy feedback portals that you actually want to use
Increasing organizational interoperability via the Feedback Commons
International Civil Society Center
---
Designing new frameworks for accountability in the digital space
---
Strengthening accountability via mobile technology
---
Increasing traceability in supply chains while driving value to many stakeholders
---
Feedback, transparency, and data ownership in the new philanthropy sector
Building feedback loops into community financial products
Transparencia e Integridade
---
Designing an online citizen-government feedback loop
---
Information is power, but there's a specific way it must be implemented
Designing feedback collection systems
Feedback Loops to Reduce Corruption in International Aid
---
Data ownership and feedback