Feedback Fellowship
The Feedback Fellows program cultivates, supports, and connects the next group of feedback professionals and movement makers.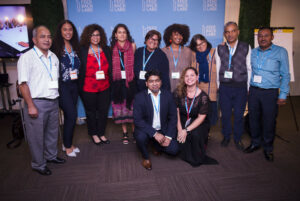 Who is a Feedback Fellow?
Feedback Fellows are people who work in nonprofits, government, or philanthropy who believe that their constituents, clients, and beneficiaries should have a say in the work and decisions that affect them. We are looking for people with a range of experiences collecting and using feedback – from expert to novice! – so that we can learn and grow with each other.
What does the Fellowship look like?
The fellowship is a 10 month program that focuses on building community and excelling feedback practice among the fellows. This includes:
Monthly webinars on feedback practice (from collection to use) featuring their fellow cohort members, previous Feedback Fellows cohort, and other experts.

A week-long in-person experience including a one day retreat, one day training, and multi-day conference.

Participation in Feedback+ events where they will learn from other practitioners, grow their network and their work, and tell their stories to new donors or media outlets.

Opportunities to drive feedback learning and peer exchanges within their own communities and the greater feedback community.

Opportunities to present their feedback plan and developing work at a

LabStorm

, creating a Feedback Workshop back home, implementing their feedback plan in their community.

Opportunities to be published on the Feedback Labs blog.
Feedback Fellowship Sneak Peek
Piter Panjaitan, a 2020 Feedback Fellow, made this video to showcase the Feedback Fellow experience at Feedback+San Juan. Check it out!
Meet the Feedback Fellows
2019 – 2020 Cohort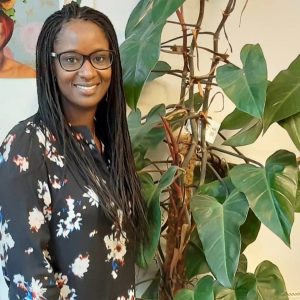 Doussouba Konate
Accountability Lab Mali and Niger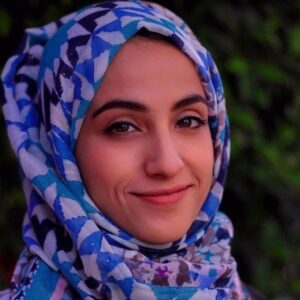 Farah Fahd Abdulaziz Al-Wazeer
SMEPS (Small & Micro Enterprise Promotion Services)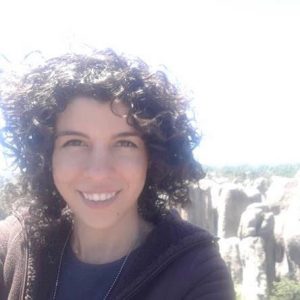 Ilse Berenice Garibay Dueñas
Organismo de Nutrición Infantil, A.C.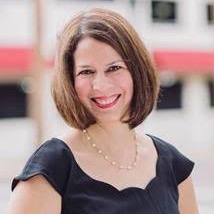 Lymari Benitez
Pace Center for Girls, Inc.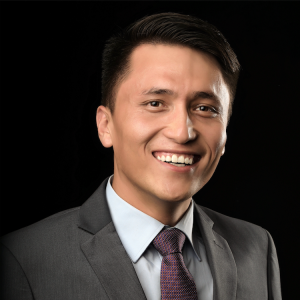 Mohammad Jawad Zawulistani
Afghanistan Human Rights and Democracy Organization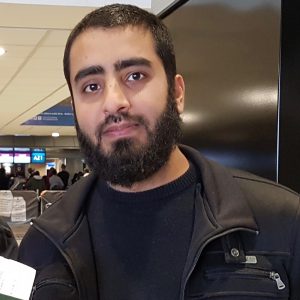 Muhammad Rayhaan Ismail Sooliman
Waqful Waqifin Foundation (Gift of the Givers Foundation)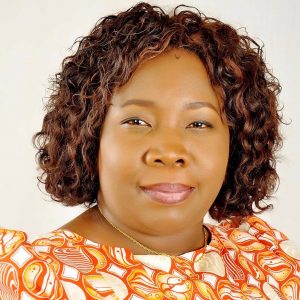 Dr. Pasquine Ogunsanya
Alive Medical Services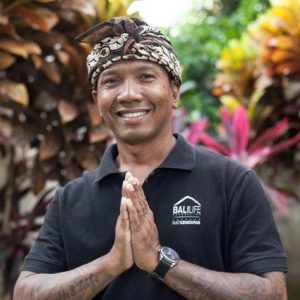 Piter Harry Panjaitan
Yayasan Bukit Kehidupan Ungasan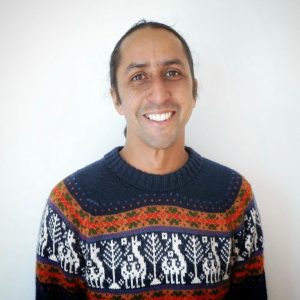 Sanjay Fernandes
SOLE Colombia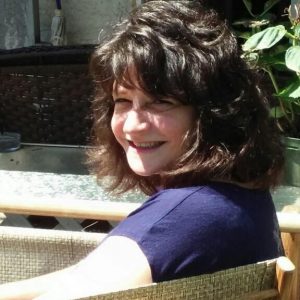 Yvonne Petrasovits
Doorways of NWFL
Donate to current fellow projects
Our vision is more inclusive, accountable societies. Our mission is to build a new generation of active citizens and responsible leaders around the world. We work towards this by supporting change-makers to develop and implement positive ideas for integrity in their communities. By enabling people to generate the knowledge, skills and coalitions needed for accountability, we unleash positive social and economic change.
Alive Medical Services (AMS) exists to provide and model comprehensive prevention, care, treatment, and support of HIV and other health needs for its clientelle using a holistic approach incorporating education, training, and research to empower them to live a quality life.
Yayasan Bukit Kehidupan Ungasan/Bali Life Foundation is a small charity with a big heart. It exists to provide hope and a future to the underprivileged women and children of Bali. Vision "Giving HOPE, PURPOSE and DIGNITY to the unprivileged children and women." Mission Providing basic needs to the unprivileged children and women.
Bamyan Foundation is a registered nonprofit and non-partisan section 501(c)(3) organization in the Washington DC area. We are dedicated to promoting and providing support to at-risk populations in Afghanistan in the following key areas: education, healthcare, women empowerment, community development and youth programs. We believe that improvements in these areas will result in sustainable and equitable social development and stability in Afghanistan.
Doorways educates, advocates, and provides housing and supportive services to eliminate homelessness in our communities.
Our purpose is to design the future of education in Colombia. Our passion is to connect education, technology and rural Colombia. We do it through SOLE (Self-Organised Learning Environments). SOLE is a disruptive education methodology that empowers communities to develop autonomy, collaboration, deep learning, and most important of all, to solve real-life problems! A SOLE session is simple, all you need is a room with people, a few computers with internet access and Big Questions. In a SOLE people self-organize to find answers to questions without a teacher. In this intellectual adventure, learning emerges from the participants' interest.
To promote, encourage and project these principles in all its dimensions, within and beyond South Africa's borders. To benefit all of creation, in keeping with these principles, including service to plant, animal , environment and all of humanity irrespective of race, religion, colour, culture, political affiliation or geographical boundary. This service to be conducted in a non-judgemental manner. To uphold the dignity and honour of man, striving to make him self-sufficient and independent at the time of crisis or otherwise; (man refers to both genders where appropriate). To be gender sensitive and to take a special interest in the care of children , orphans , women , physically an… read more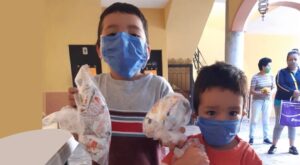 To prevent child malnourishment and its consequences through the formation of the parents or tutors and to recover the children that suffer it through the manufacture and supply of nutritional complements and nutritional follow up in order to stimulate a well-nourished childhood since the prenatal stage.
The holistic, gender-specific,s trength-based, and trauma-informed Pace program model addresses the needs of girls and has garnered recognition nationally as one of the most effective programs in the country for keeping girls from entering the juvenile justice system.
SMEPS makes a contribution to the world through its developmental projects by supporting businesses in Yemen to grow and be resilient, creating thousands of sustainable jobs. Supporting MSMEs and linking development activities to humanitarian needs during crisis in Yemen by focusing on: Business Development Services Value Chain Studies Entrepreneurship.
Apply for a Feedback Fellowship
The Feedback Fellows applications open for six weeks in July/August and the cohort is selected in September/October. Check back here for the 2020 dates to be announced, or sign up to get announcements on the program here.