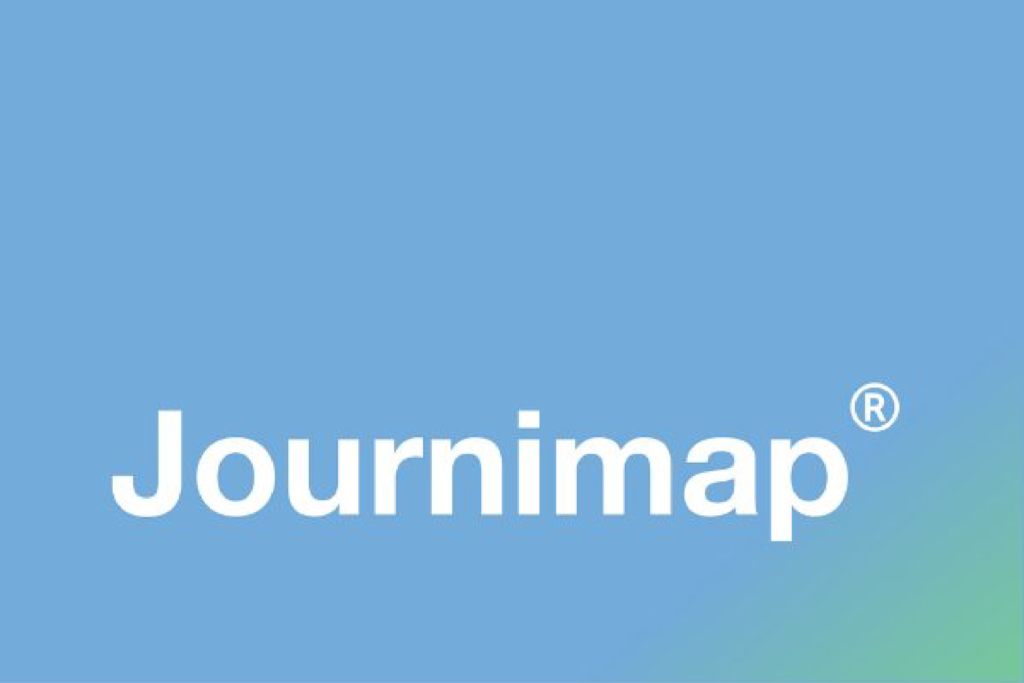 Journimap offers a new approach to journey mapping. It provides a different view from a survey map by telling you where and when to act. These qualitative maps allow organizations to gain a more insightful and personal understanding of their clients. Journimap's unique design allows an empathy based view of an individual's experience at point X.
You begin by creating a free Journimap account and deciding on a customer scenario you'd like to better understand. With the help of Journimap's embedded research tool, you can complete one battery of qualitative research (at least 18 surveys) and you will be able to see your results on Journimap. Every completed Journimap project includes visual displaying the journey collected, as well as your participant's responses. Journimap makes data collection easy for its clients with no need for data aggregation, no scoring of surveys, no integration requiring the IT team, and no expert to map the results. 
Electronic surveys, Data Mapping
Low tech: SMS, phone calls, radio, IVR
"Focusing on the needs and experiences of parents is core to the work of Clubfoot CARES. Last year we reached out to parents and learned from them how hard it can be to get initial information when selecting a doctor or specialist trained in the Ponseti Method. This year we're going to broaden the focus of our surveys and explore some new areas to focus on so that we can help more people in the community. "
Nicole Bytnerowicz
 Co-President of Clubfoot CARES and was a founding mom with the organization
Journimap can help you in the following stages of your feedback journey:
Journimap offers a streamlined empathy map. Journimap shows you highs and lows and where you should engage (least and most happy.) Least happy: trying to solve a problem and understand the problem, even if you can't solve.
You will be able to design a project through the Journimap platform. After creating an account, you can input your project name, experience scenario, start date, and project description. After reviewing your scenario, you can design survey questions and decide who you want to survey.
Journimap includes 8-10 min surveys collecting information. This helps users better understand how to fix the identified situations. About 6 text boxes where participants can provide comments. This makes it standardized but still flexible.
Visual map given and client interprets analysis given to them. This includes 3 Screens, survey results and pictures displayed.
Big companies look at low points. How can we move them up on the scale of satisfaction?
Based on the maps, and your outreach to your constituents, you can decide what areas to take action on.
What makes Journimap unique as a feedback tool is the visual journey it displays for the voice of the client/patient/customer. This establishes a more actionable approach than a basic satisfaction survey or feedback practice. 
Method and Tech Requirements
Journimap offers qualitative surveys that take approximately 8 to 10 minutes, as well as a visual map.
Free Account for up to 17 surveys; After 18+ completed surveys you may purchase $2795 per project ($895 per project as a nonprofit/ government)
Journimap's tool can be accessed from across the globe. Organizations, educational institutions, medical professionals, etc can utilize the tool. However, you would need a device.
Case Studies
Read about how Journimaps offers services within the healthcare industry and beyond below.