By Eva Nico, Ofira Bondorowsky, and Megan Campbell Share this: This blog was originally published Tuesday, February 23, 2021 by… At LIFT a nonprofit supporting low income families across the US, we recently released a report describing our experience collecting member feedback. Listening Better outlines LIFT's top ten lessons for designing and implementing a feedback survey targeting the people you serve through your work.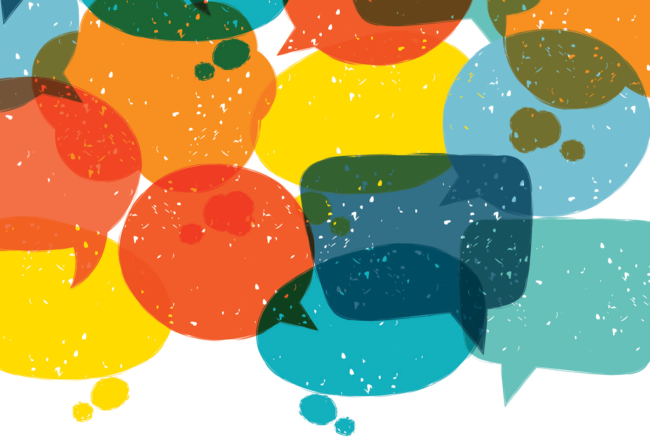 Are we on the cusp of a global age of authoritarianism? You could be forgiven for thinking so.