---
For the last 16 years, GlobalGiving has supported community-led organizations around the world in amplifying their impact through funding and training. In that time, we've made tens of millions of dollars in grants to local organizations rebuilding their own communities after disasters.
This year, we did something different. In addition to giving financial grants to our trusted partners responding to disasters in their communities, we selected 10 distinguished, community-led nonprofit leaders to become Disaster Feedback Fellows. Through the fellowship, these individuals will spend one week in Washington, D.C., learning from each other, promoting their disaster recovery projects to peers and funders, attending a Crash Course in good feedback practices, and speaking at and attending the 2018 Feedback Summit. Each fellow will receive a GlobalGiving grant to cover travel, accommodations, and their time.
Disaster Feedback Fellows will have the opportunity to share with and learn from each other and other Summit attendants. They'll share how they collect and incorporate feedback from the people they intend to help, and learn new ways to integrate feedback into their everyday work.
There is no more crucial time to foster this exchange than now, as disasters are increasing in frequency and severity around the world.
With limited philanthropic dollars available, why did GlobalGiving choose to prioritize building a feedback community among our grantees?
GlobalGiving's funding is organization-focused, not project-focused. We want our grants to do more than just financing a specific activity — we want our support to help make our nonprofit partner community stronger in the long-run so that all their activities have increasing impact. Supporting an organization's ability to collect and use constituent feedback has a lasting impact on their immediate work and their work for years to come above and beyond carrying out one specific project.
We believe that events like the Feedback Summit should represent voices from the field, and we wanted to provide new venues for our amazing community-led nonprofit partners to share their stories and experiences with new audiences.
Most importantly, we truly believe feedback makes a nonprofit's work better. If we believe in the power of feedback to improve communities, we need to make the investments necessary to allow our partners the space to learn, improve, share their experiences in the feedback field.
Please join me in congratulating the 2018 Disaster Feedback Fellows:
Stay tuned to globalgiving.org/disasters for more information about the incredible disaster relief and recovery work of our fellows and opportunities to learn from them at the 2018 Feedback Summit.
Read the original announcement of GlobalGiving's Disaster Feedback Fellows here.
---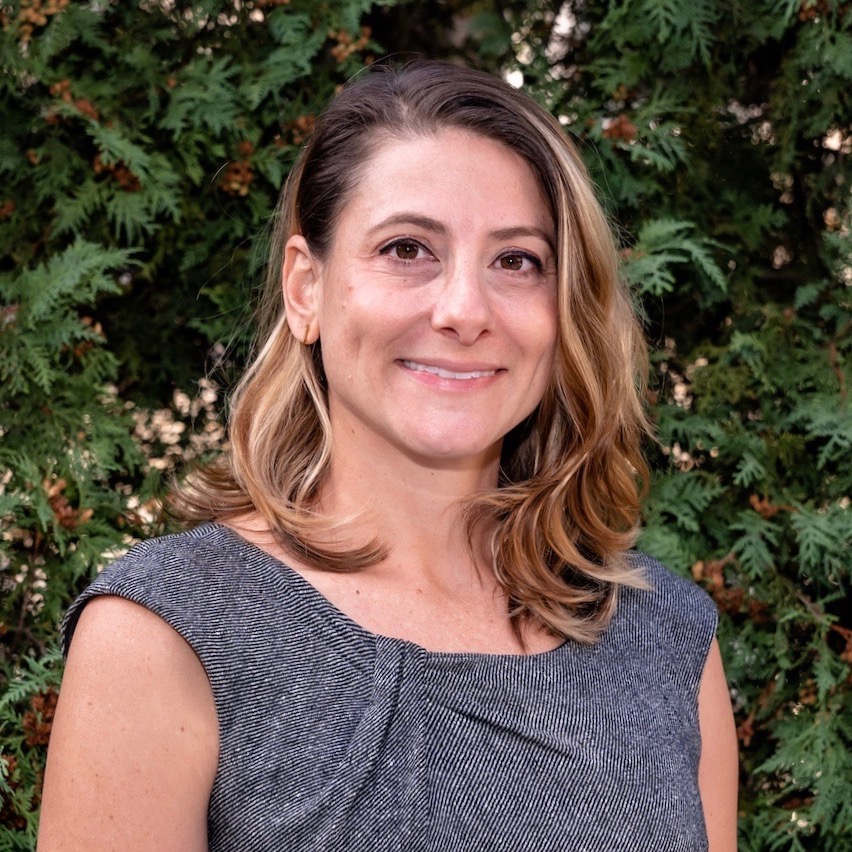 Britt Lake, GlobalGiving's Chief Program Officer, oversees relationships with more than 3,000 nonprofits, including managing all of GlobalGiving's impact measurement, capacity building work, and disaster relief grantmaking. In addition to almost a decade at GlobalGiving, Britt has worked at the Bill and Melinda Gates Foundation and with a variety of nonprofits in Sierra Leone, South Africa, Kenya, and Zimbabwe. Britt holds a B.A. in International Studies from the University of North Carolina – Chapel Hill, a Master's in International Relations from the University of Cape Town (South Africa), and a Master's in Public Affairs from Princeton University's Woodrow Wilson School.