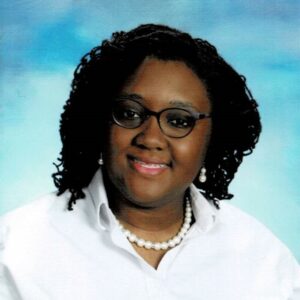 Lindsay James
(they/him)
Events (Summit) Intern
Lindsay James is the Events (Summit) Intern at Feedback Labs. They are responsible for ensuring that the Summit platforms are operational, supporting speakers and attendees, as well as working with summit stakeholders and vendors.
Prior to Feedback Labs, Lindsay worked as a tutor for Great Oaks Legacy Charter School through the AmeriCorps program.
Lindsay is a recent grad at New Jersey City University where they double majored in Economics and Political Science with a concentration in Foreign Policy. There, they worked as a student advocate for the university's study abroad program after studying abroad themself in South Korea and Thailand. They are currently pursuing their Master's in International Affairs at the Hertie School of Governance in Berlin, Germany.
In their spare time, Lindsay enjoys watching anime, learning new crafting skills, and visiting museums.