THREE THINGS THURSDAY
Three Things Thursday is a weekly blog series where feedback innovators describe three specific components of their feedback practice that they think makes them successful. These straightforward but profound practices help the Feedback Labs community understand how they can integrate closing feedback loops in their own work. If you would like to contribute to the blog with your own Three Things, submit your ideas here or drop Meg a note at meg@feedbacklabs.org.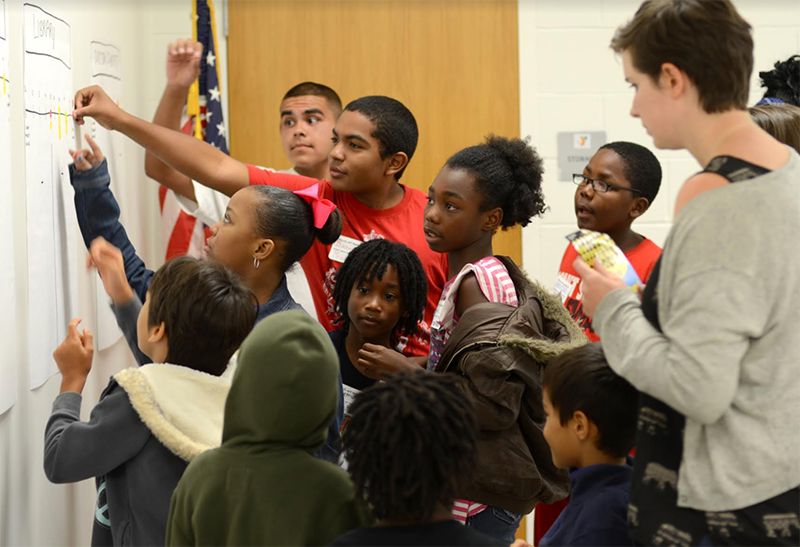 Our mission at the Business Innovation Factory (BIF) is to make business model transformation safer and easier to manage.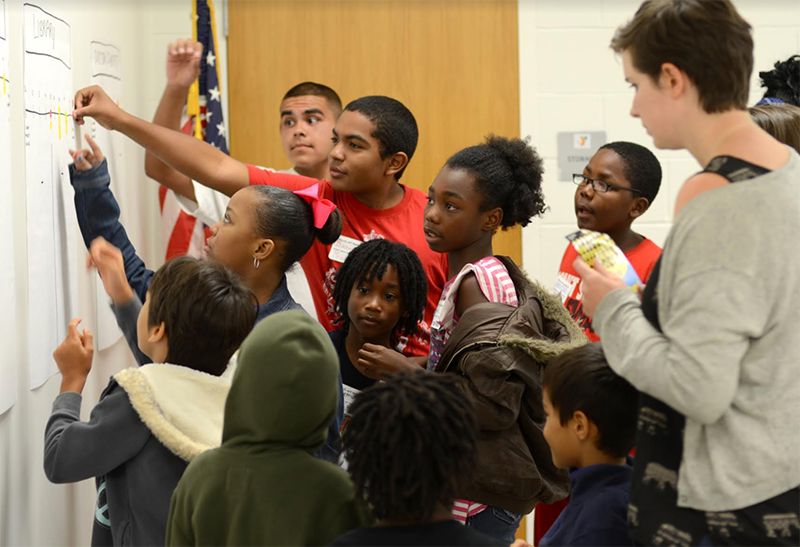 Our mission at the Business Innovation Factory (BIF) is to…